Richard Baudains has been getting to know Tuscany's finest wine estates for nearly three decades. Here, he gives a personal insight into 10 of his own favourites in the Montalcino area…
Best Brunello producers
I first arrived in Montalcino, Tuscany, on a winter evening in 1978, on a bicycle. The village had a distinctly medieval atmosphere then. There was the dimmest of street lighting and nowhere at all to eat.
Finding a pensione for the night was a serious undertaking. But the views over the countryside the next morning were spectacular.
The views are still spectacular, but everything else is different these days.
The main street bustles with visitors at all hours. There are yoghurt bars, Champagne bars and takeaway pizza shops, boutiques and wine shops, and every second door offers bed and breakfast.
The source of all this prosperity is the Brunello boom. When the producers' consortium was originally founded in 1977, it had 20 members. Now there are more than 200.
The exponential increase in wine production has brought with it inevitable diversity.
Vineyards have spread over parts of the commune with marked differences of climate and soils, and the mushrooming of wine estates – often with owners from outside the region – has meant the arrival of new winemaking philosophies.
The innovations that come with all this have sometimes been seen as a threat to the authenticity of the wines of Montalcino and there has been much debate about what are suitable or unsuitable sites and over so-called 'traditional' and 'modern' wine styles.
My personal view is that the diversity offered by Montalcino today is a resource and a part of its richness, and in my selection of the producers that I admire I have tried to reflect this.
This article first appeared in Decanter magazine's Italy supplement for 2017. It has been edited for Decanter.com by Eleanor Douglas. 
Richard Baudains is regional chair for Veneto in the Decanter World Wine Awards.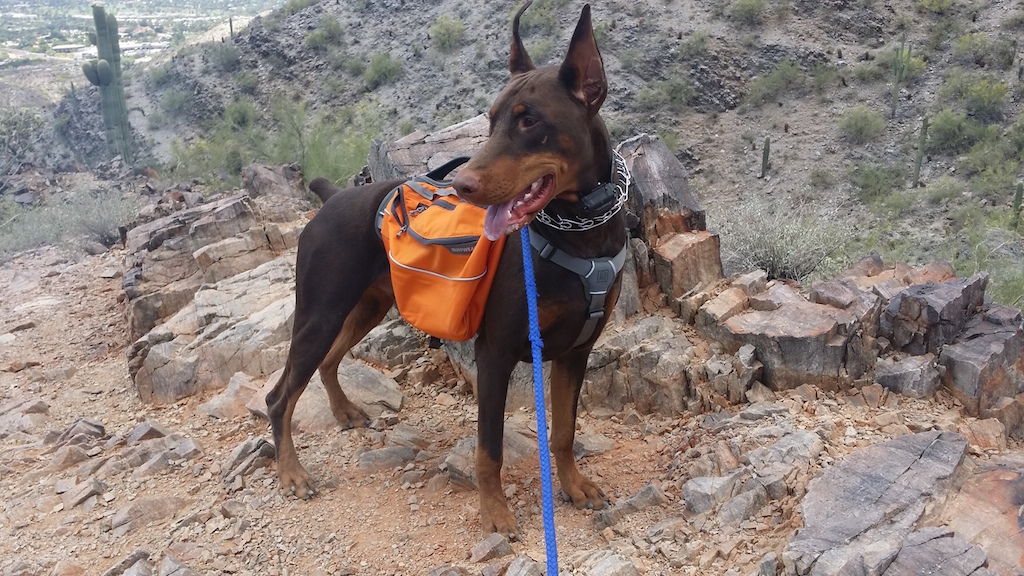 Another great Brunello is my dog Brunello Fortini, who some of you know from The Vault.